Zhejiang Sinoamigo Lighting Co., Ltd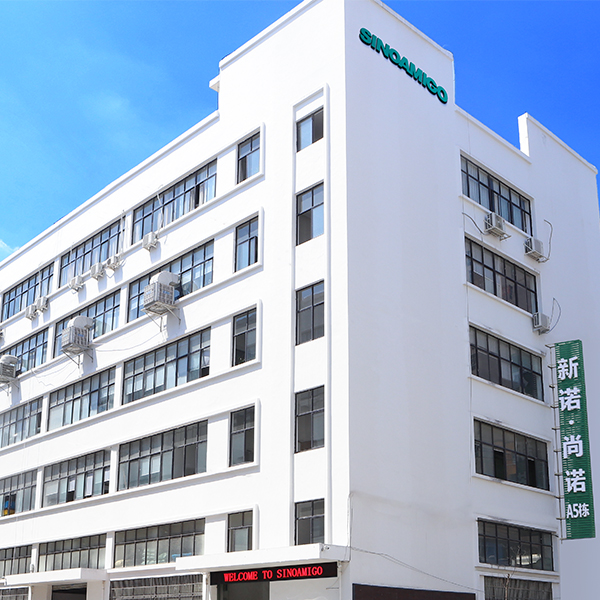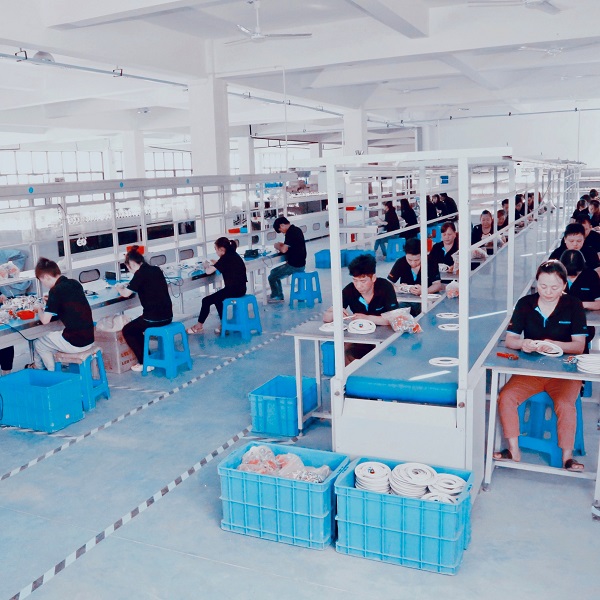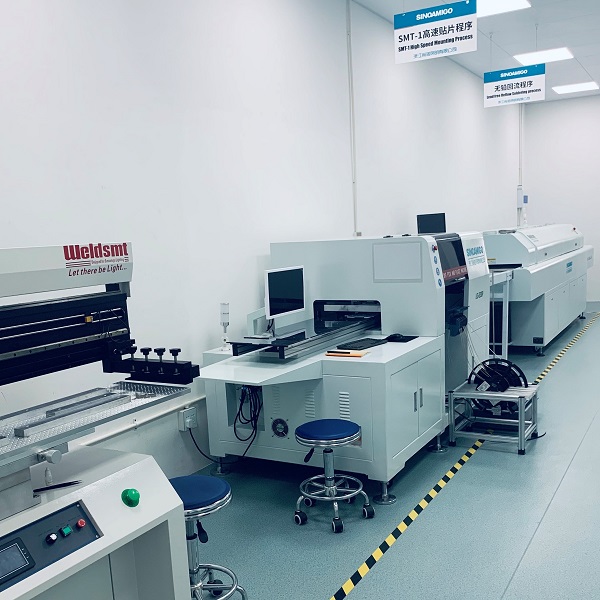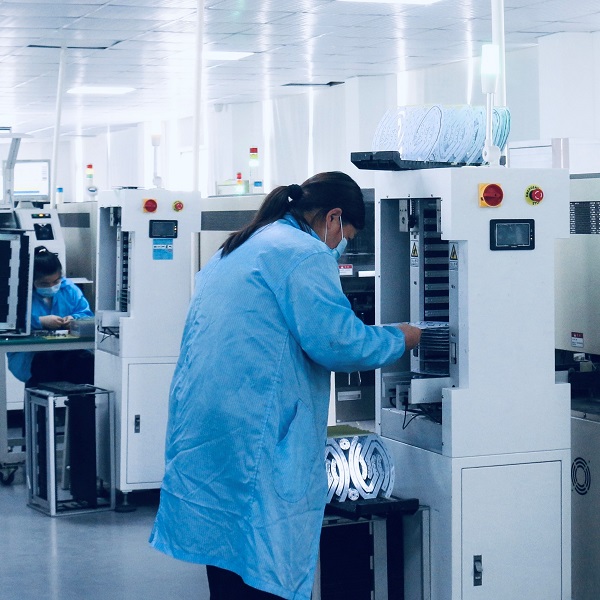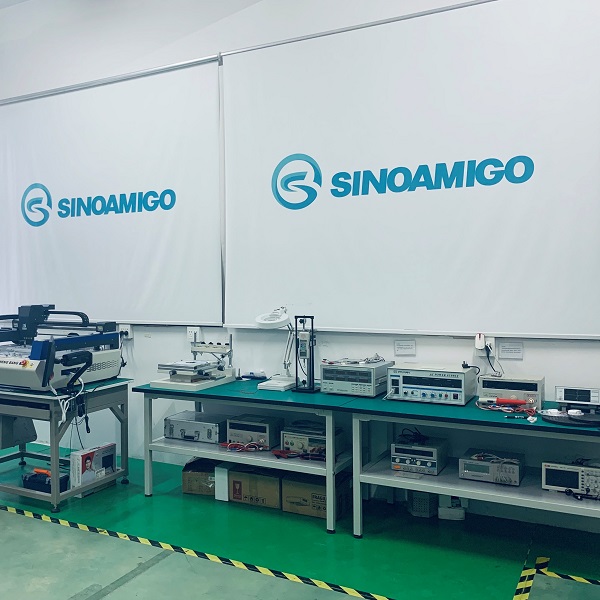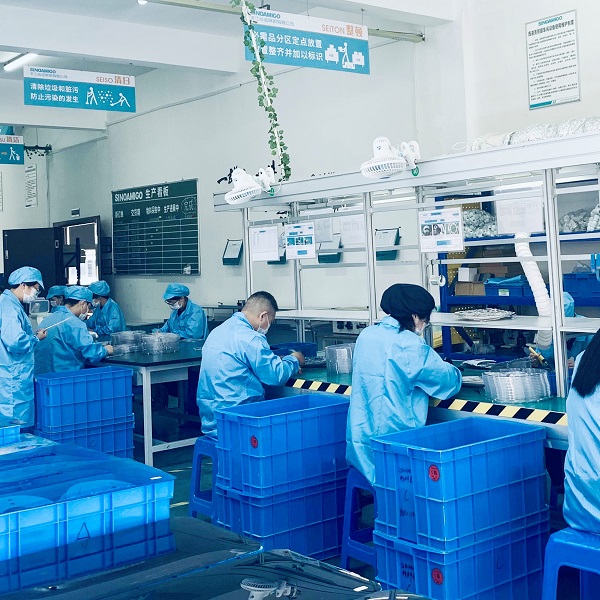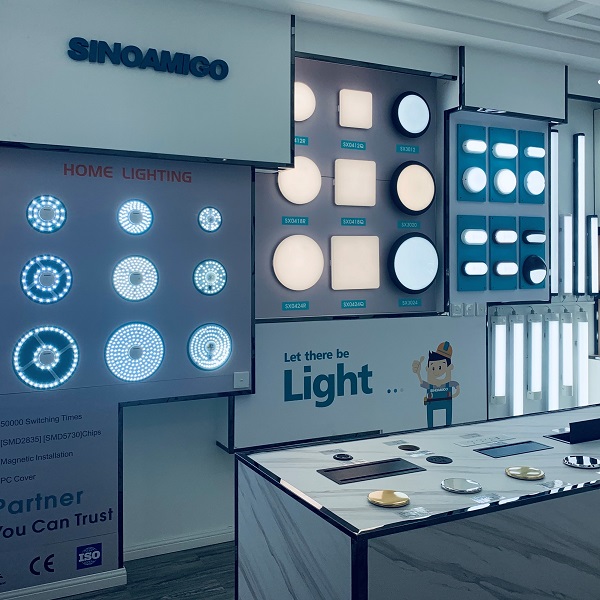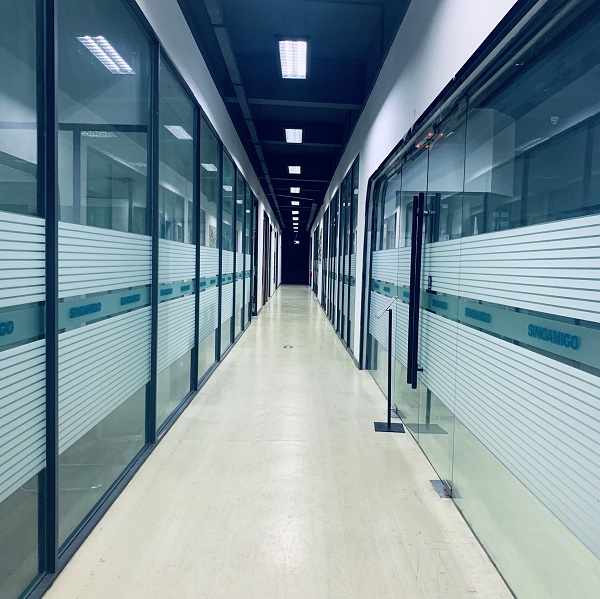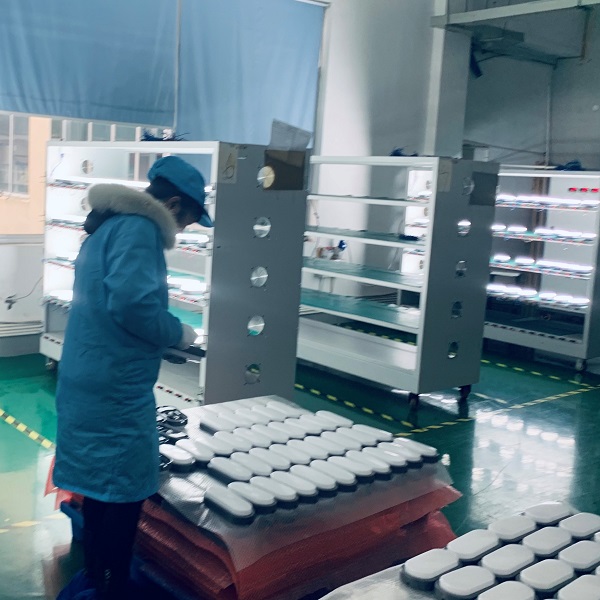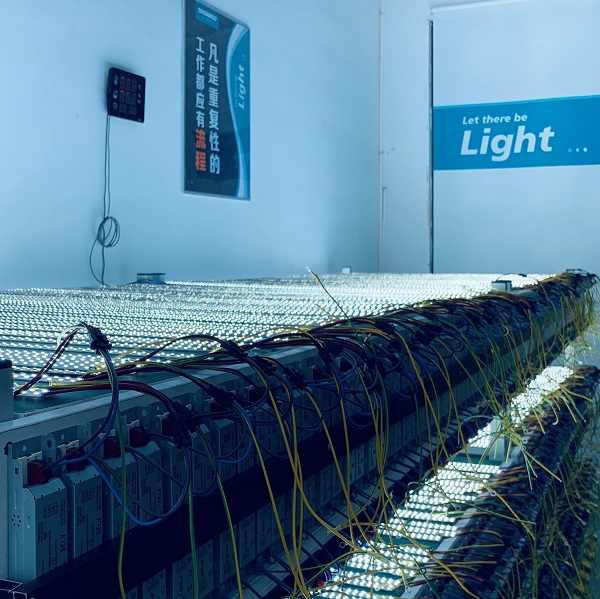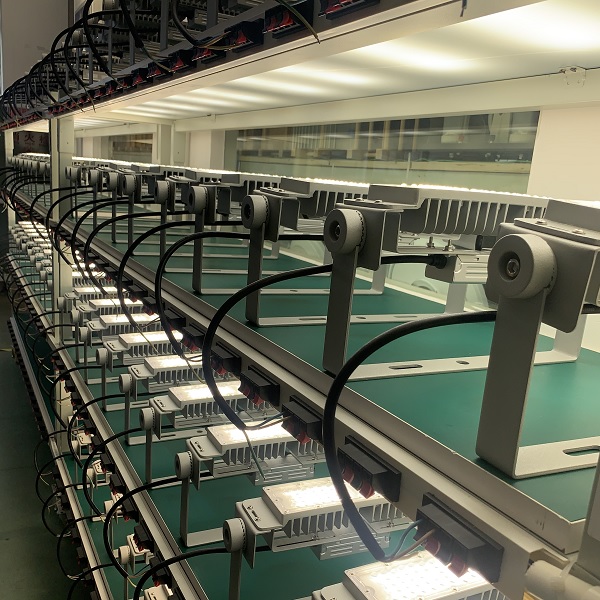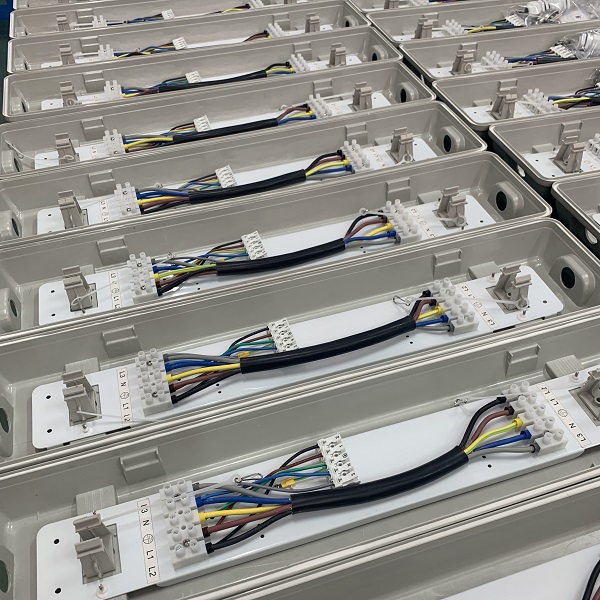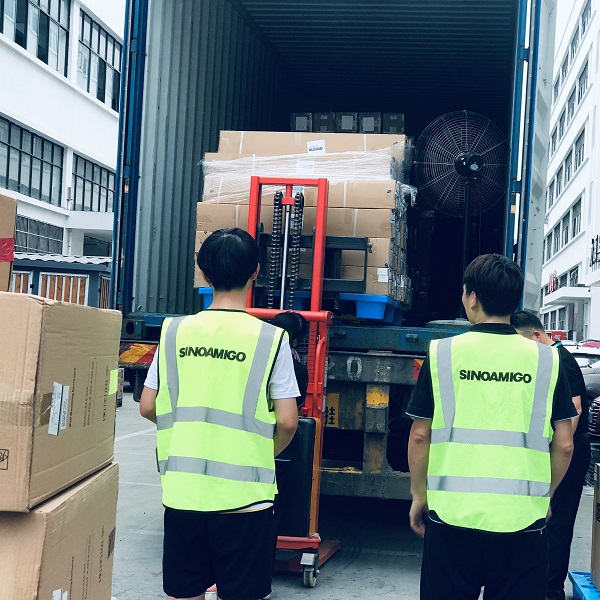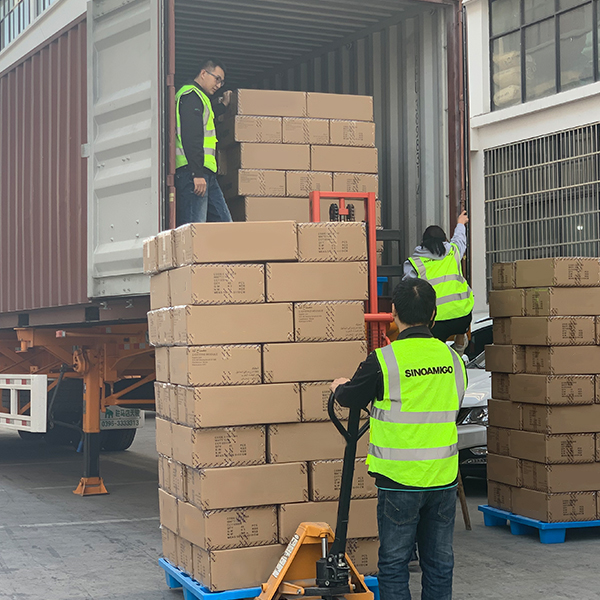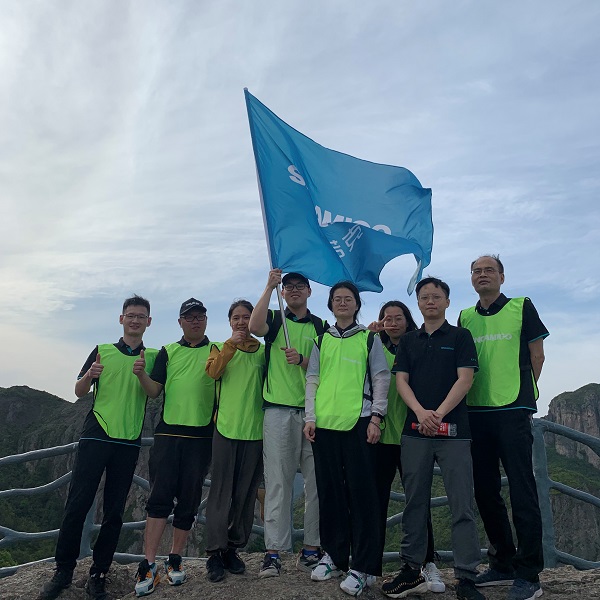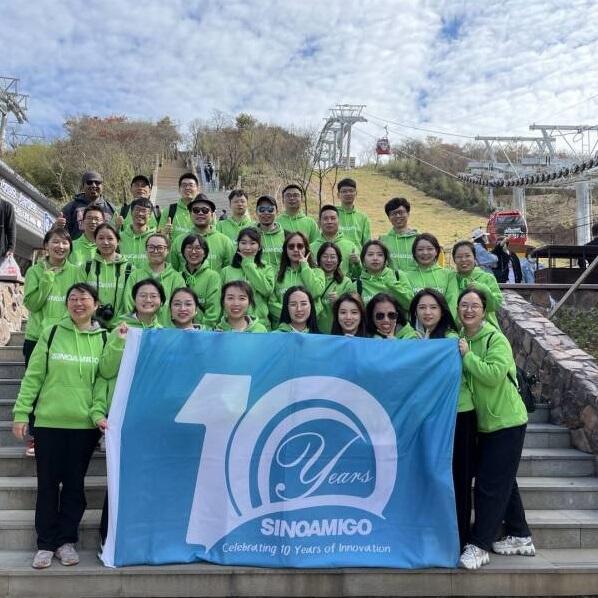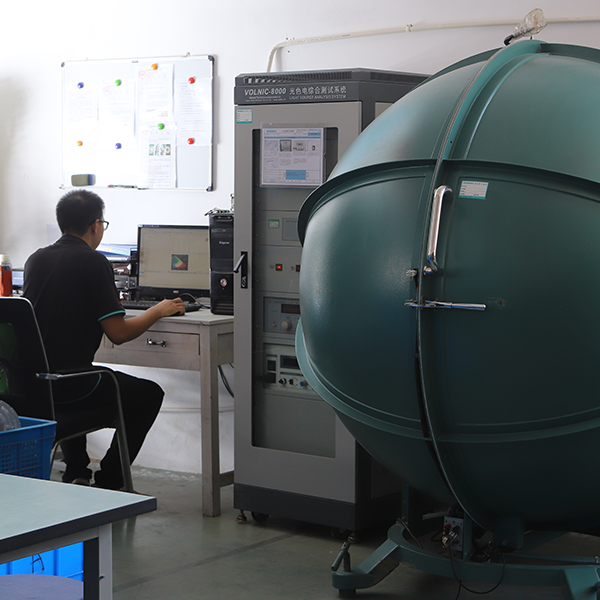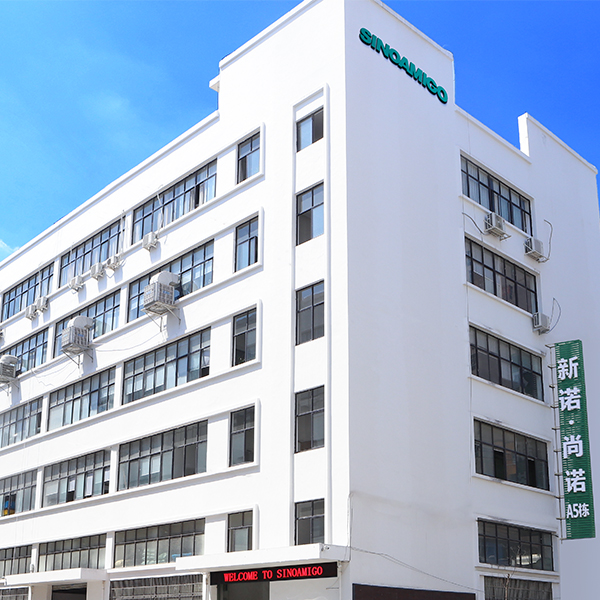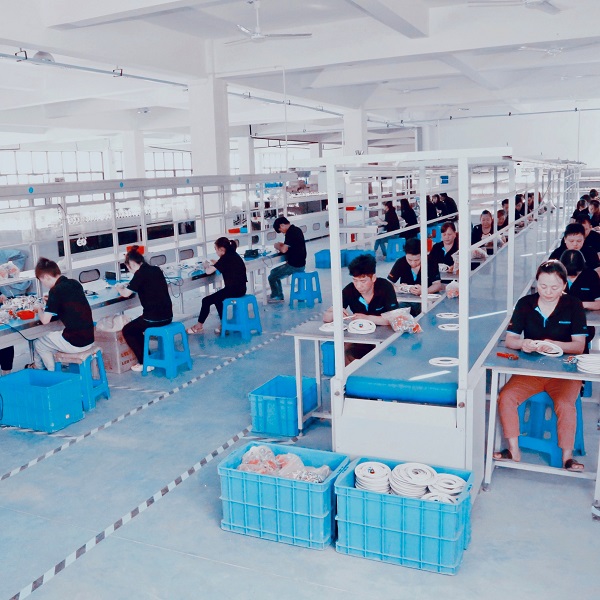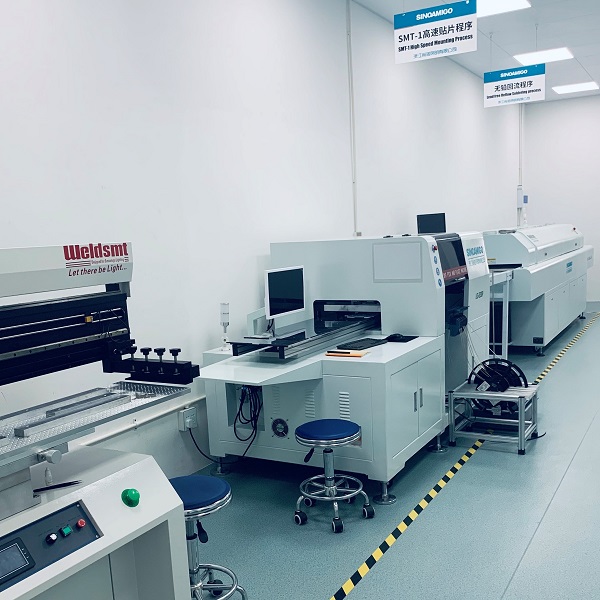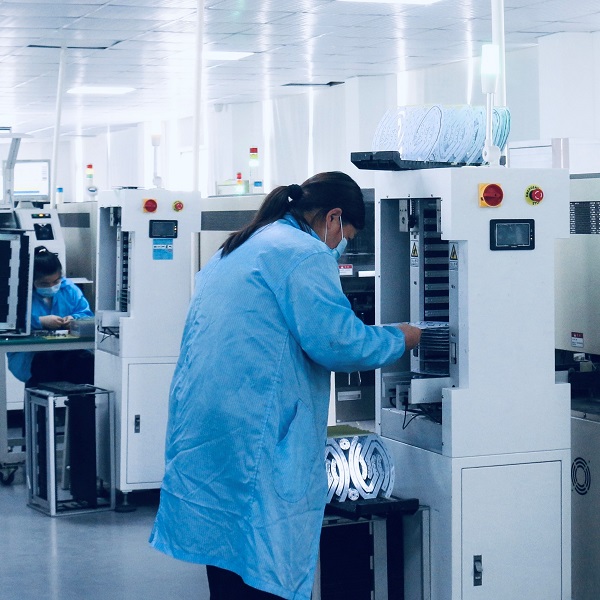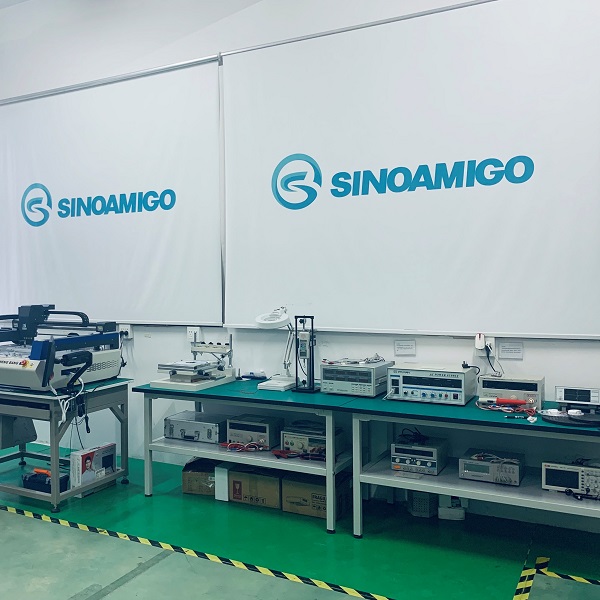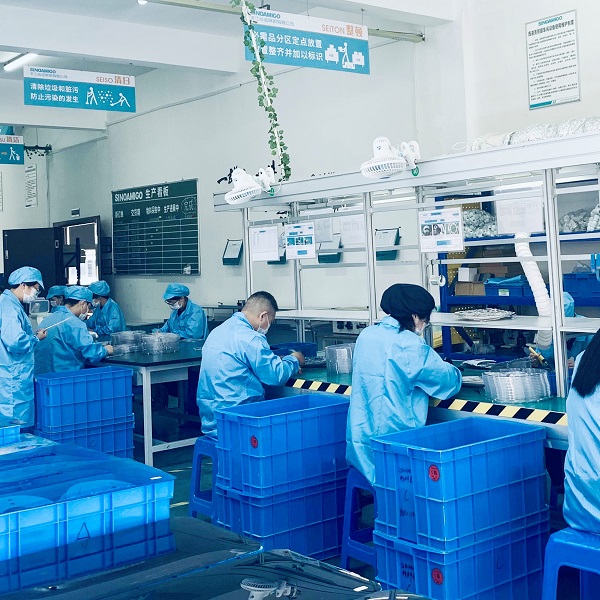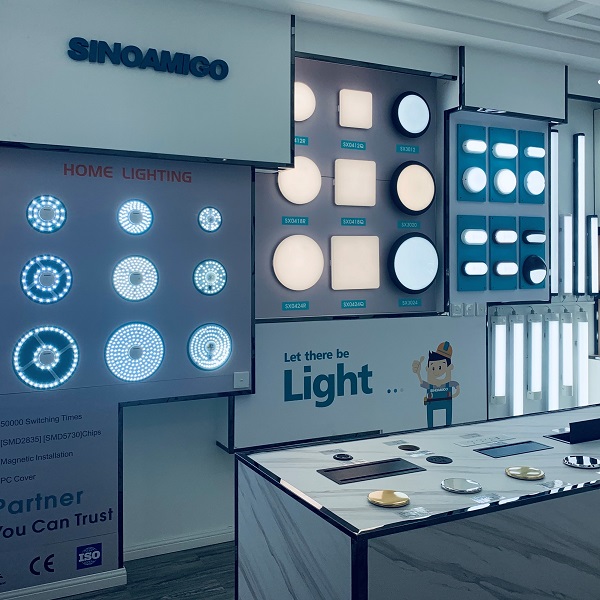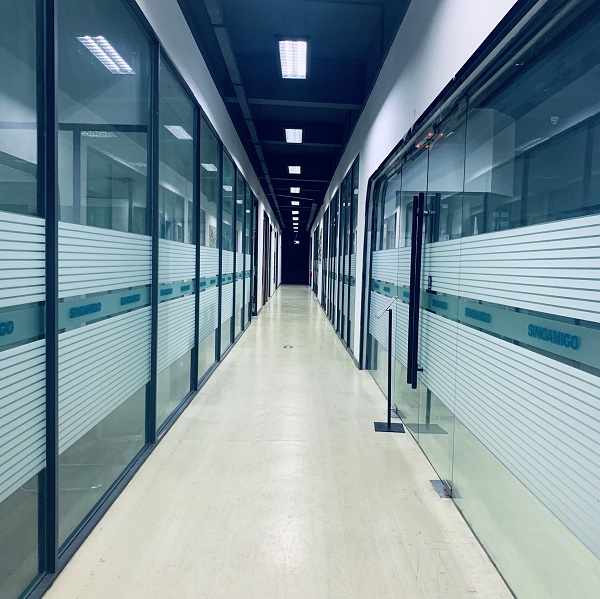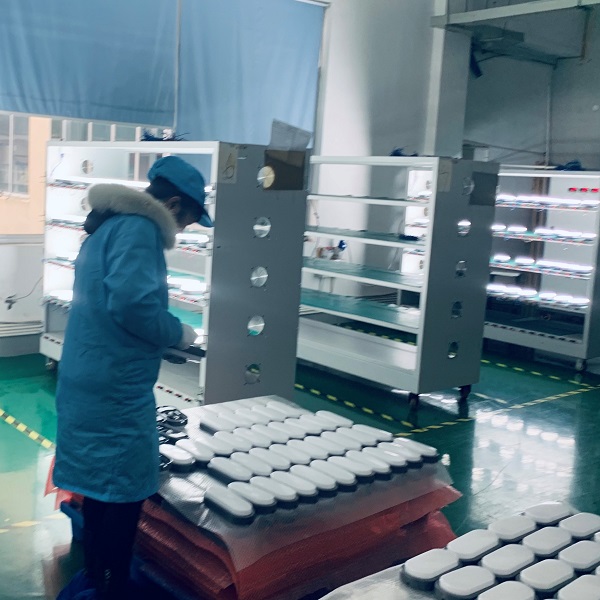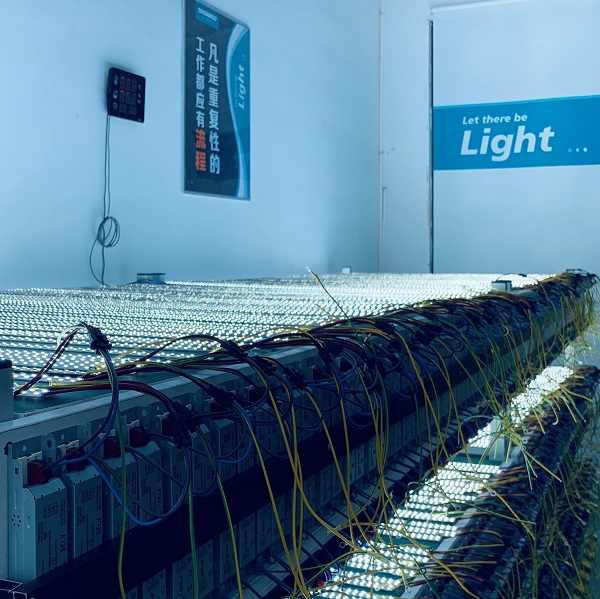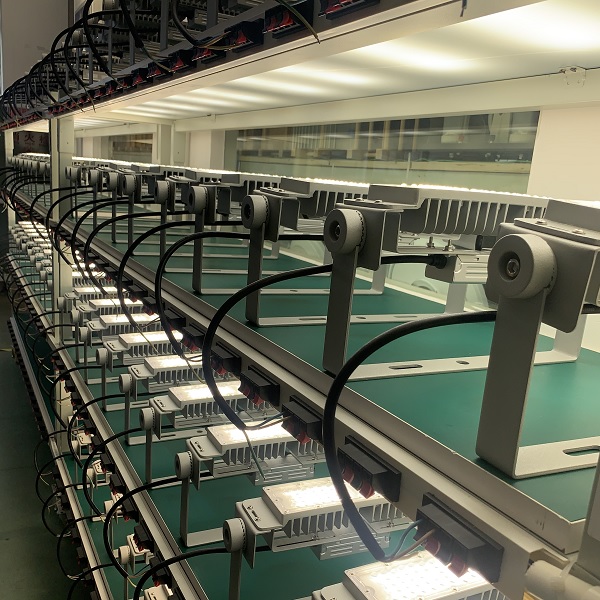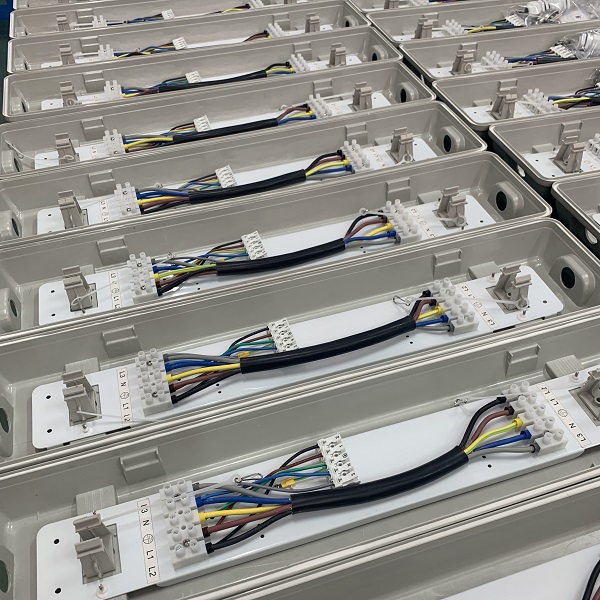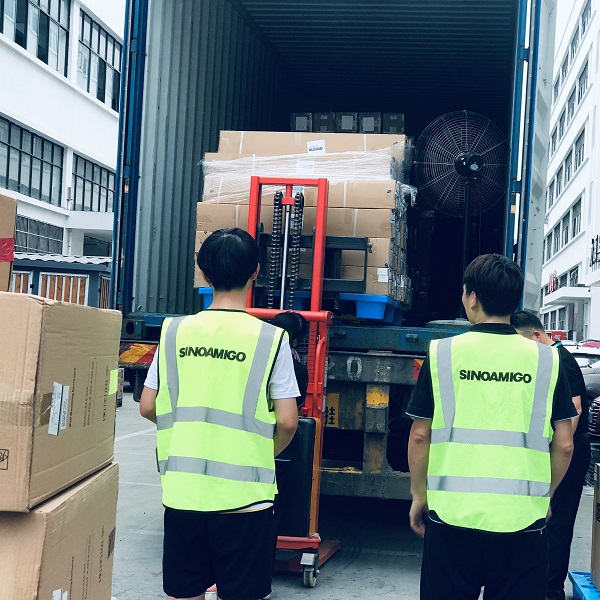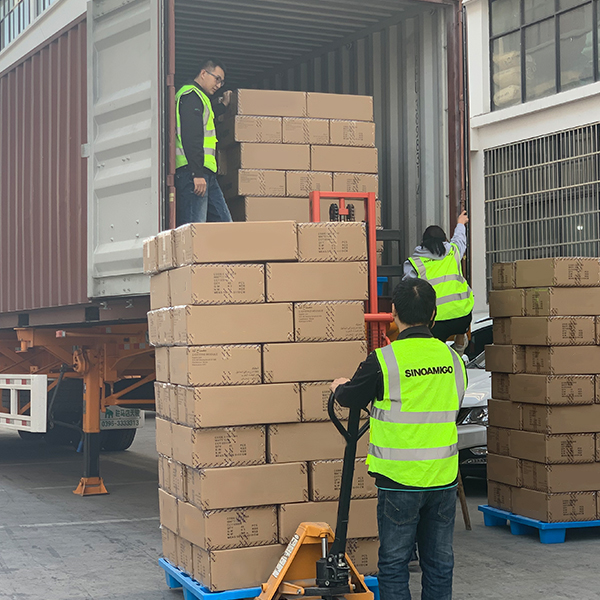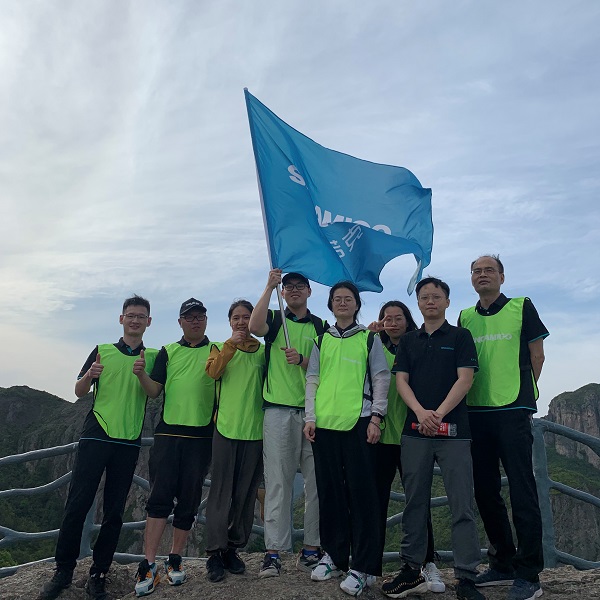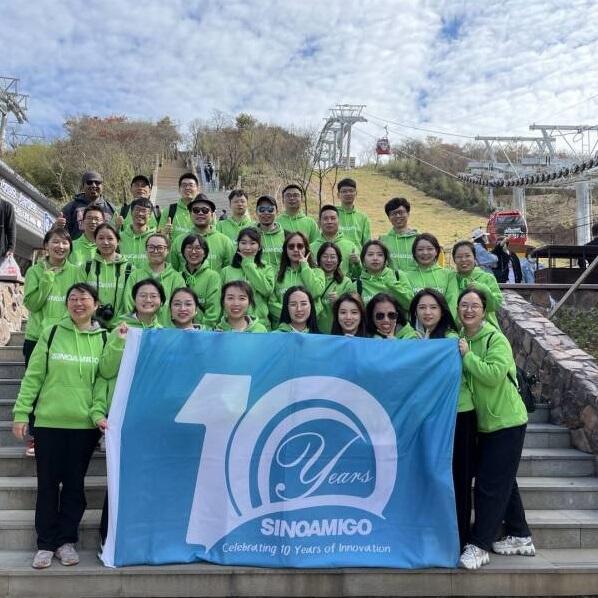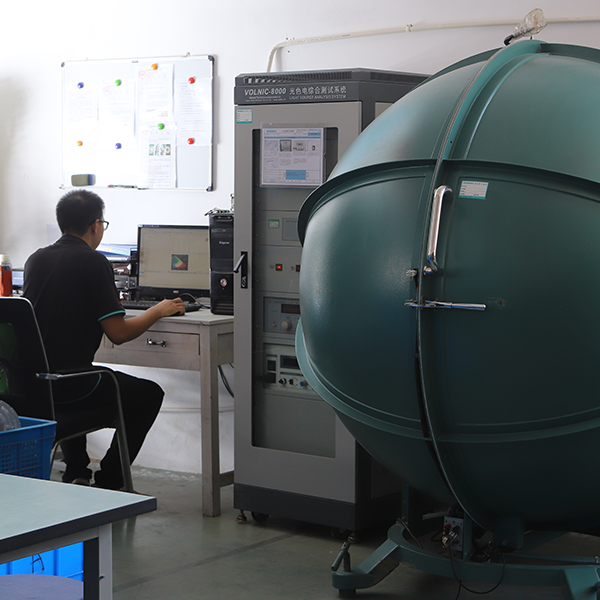 Lightamigo is a registered brand of Sinoamigo Lighting, which is mainly focusing on all kinds of dustproof lightings & industrial lightings design, development, and production including IP65 waterproof lighting fixtures, LED ceiling lights, and LED bulkhead, etc.

"Let there be Light" is our slogan. We aim to supply the most trustful and safe lighting products to the domestic market and abroad market. Lightamigo series are Sinoamigo Lighting's main marketing series product. With the headquarters in Wenzhou, Sinoamigo Lighting now has more than 200 employees and two production bases, including Sulv Industrial Park in Wenzhou and Cixi Industrial Park in Ningbo. 

Through decades of hard work, Sinoamigo Lighting is now an R&D, production, sales, and service in one integrated lighting enterprise. As a leading lighting solution provider in the Zhejiang lighting industry, Sinoamigo Lighting not only devotes itself to the study of the rational use of light and the provision of intimate and reasonable products but also provides specialized supporting services such as differentiated lighting solutions for consumers at home and abroad, so as to comprehensively enhance the light experience of users living and working environment. For different occasions, the lighting products and schemes provided by Sinoamigo Lighting can fully meet people's needs for lighting in different times and spaces. Make the mission of "Let There Be Light" - "let the light appear where it is needed" truly promote the development of a better life.
 
Sinoamigo Lighting attaches great importance to lighting research and development. In the early days of the company's establishment, Sinoamigo Lighting Laboratory and R&D team were set up under the leadership of the company's management. The company continuously invests in R&D costs for product optimization and new product development every year, and pays attention to the protection of intellectual property rights of products, with a number of patented intellectual property rights. Sinoamigo Lighting has built different types of production lines, including LED lamps, ceiling lighting, Bulkhead, Waterproof luminaires and other products. It has long-term cooperation with colleges and universities in Wenzhou and Ningbo, injecting sustainable energy into the company's lighting research and development.
 
Sinoamigo Lighting has accumulated profound advantages in the construction of sales channels. As early as the start of the enterprise, Sinoamigo Lighting has begun to lay out overseas channels, establish online and offline marketing channels, and establish a strong marketing team and perfect marketing system through close cooperation with partners at home and abroad. In recent years, Sinoamigo Lighting has actively expanded its domestic business, strived to build a national monopoly store system, and established a good brand image by combining online with offline.
 

---

Zhejiang Sinoamigo Lighting Co., Ltd
1-5th Fl, A5 building, Sulv Industrial Zone
Liushi town, Yueqing, Zhejiang, China
Tel: +86-577 61730881 / Fax +86-577 61730882
Whatsapp:+8613957727377 Wechat: China13957727377
Sales email: Julia@lyl-sinoamigo.com
---
ISO9001 & ISO14001 Certificated / Member of Zhejiang Province Association of Lighting Industry
Company Name:
Zhejiang Sinoamigo Lighting Co., Ltd
Location:
Zhejiang, China
Business Type:
Manufacturer
Total Annual Revenue:
US$2.5 million -US$5 million
Export Percentage:
51% - 60%
Major markets and proportions:
South America 10%
Eastern Europe 36%
Africa 30%
Western Europe 20%
Northern Europe 4%